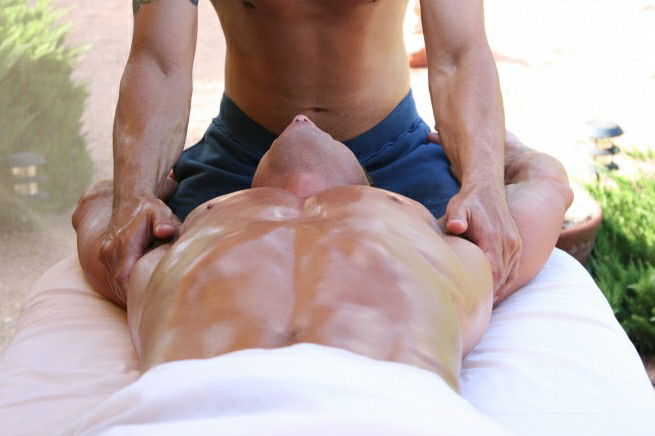 Tantric Relaxation Massage
This Massage has a very thoughtful construct. The ritual combines different sciences such as Bodywork and Tantra. Every massage is unique. Meditative passages alternate with dynamic sequences. The basis and orientation of the ritual is the worship and acceptance of man as a holistic being. This full-body massage will definitely help you to relax, rejuvenate and experience bliss in a very holistic sense. For a long time afterwards you will feel wonderfully vitalize.
Learn More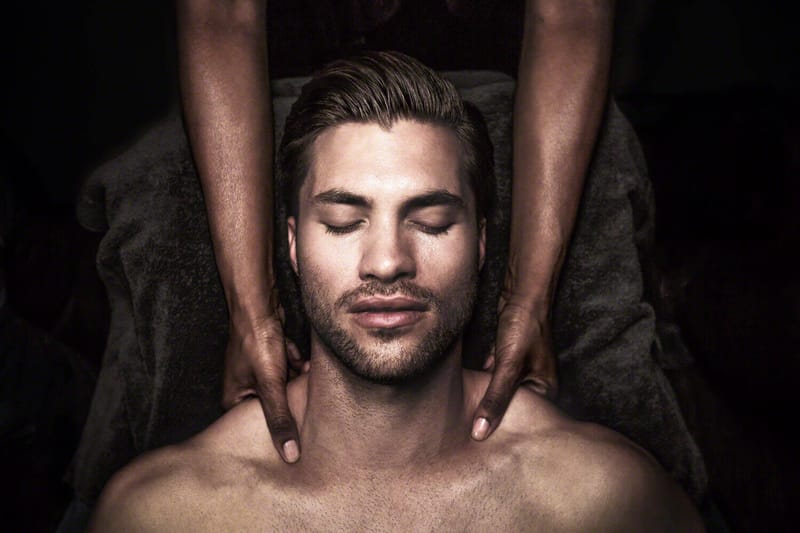 Egyptian Bliss Massage
Egyptian Tantric Bodywork is a sacred full body mind and spirit ceremony. During Egyptian times, this was a ritual performed in the ancient temples by the priest and priestesses to prepare one another for their sacred duties.
Learn More